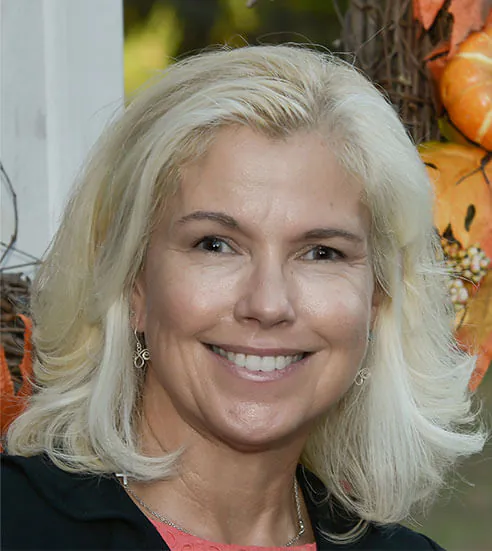 Tracy Wright
As a native of North Carolina, Tracy was born in the capital city of Raleigh. She graduated from East Carolina University in 1993. Her first career brought her to Chapel Hill as the Catering Manager at UNC. During her five years at UNC, Tracy evolved personally and professionally and learned her love for sales and customer service needed to be redirected. In 1998 she began her career as a Real Estate Salesperson in Chapel Hill. Tracy set quite a rookie sales record. In her first year by topping $6 million in sales volume and was awarded into the Leading Edge Circle, Rock of the Year, and Rookie of the Year. In each consecutive year, Tracy has set new records for herself in volume and personal goals.
Now as a Real Estate Broker, Tracy has been in business for nearly 25 years and continues to be a leader in the Greater Chapel Hill real estate market. Tracy's goals for the future are to continue to grow with Just Be Home, By Tracy Wright & Co. and to be recognized by fellow Realtors and the community as an outstanding Realtor and friend.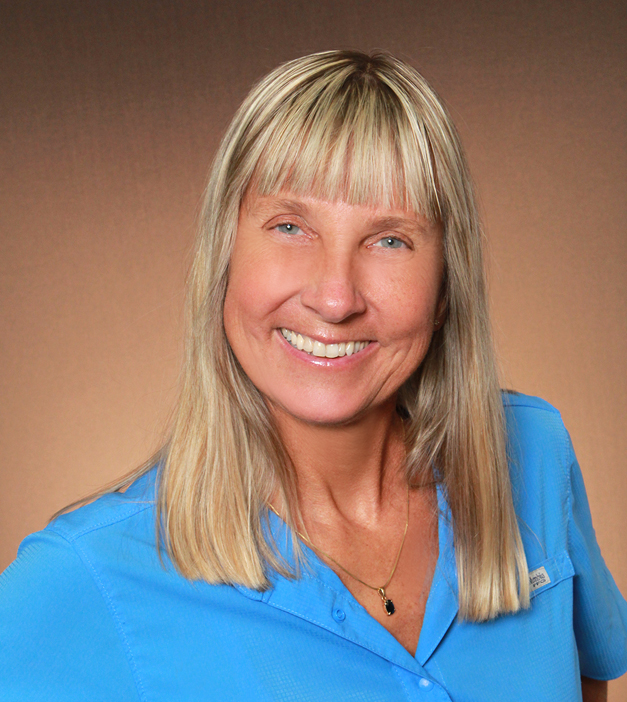 Wendy Thompson
If you're considering buying or selling a home, call Wendy. She's the only local agent with degrees in Real Estate and Finance from a prestigious ACC school. She has previous experience as manager of a mortgage company, as a real estate appraiser, and she has extensive knowledge of our local market. This unique combination and her limitless energy give her clients unmatched advantages.
Wendy has been specializing in Orange, Chatham, Durham, Alamance & Wake Counties for over 30 years – working with buyers, sellers, and investors across the market. Customers and clients have been very pleased and impressed with the extra services she offers. Wendy loves working with buyers, especially those relocating, because she loves living in the area herself. Having raised her children in Chapel Hill, she is familiar with all the benefits of raising a family and the many opportunities available here. She also loves working with sellers. She will do everything she can to get the seller the most money. This is where her awesome negotiating skills are used.
As an investor in Real Estate herself, she has also helped numerous family members, friends, and clients become investors and she enjoys sharing her real estate investment experience and knowledge with others. She LOVES how easy and rewarding it is to invest in Real Estate!
Call or text Wendy at 919-608-0727 any time. Behind her children and grandchildren, Real Estate is one of her biggest passions. She's happy to chat anytime – Just be careful, she could talk real estate for hours!
Linda Crabill
Linda Crabill grew up in Chapel Hill and graduated from UNC-CH. After moving away and living in other various places, she found her way back to the Triangle area in 1995 and hasn't left since! At a friend's urging, she got her Broker's license and became a Realtor in 2006. What started as a lark became her full-time job for 17 years. She's adept at handling the various aspects of real estate transactions but found that her favorite part was helping sellers get ready to market their homes. To that end, she became an Accredited Staging Professional as well. Despite trying to retire, she can't stop working!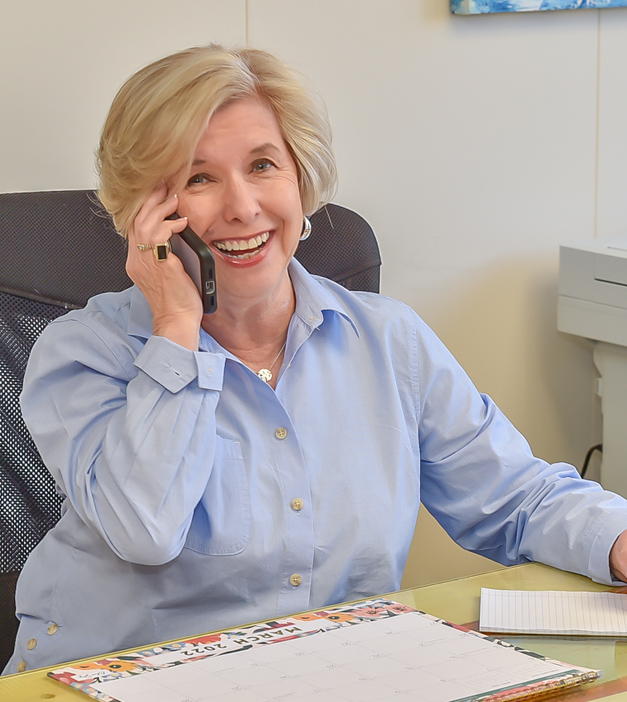 Gwynne Reed
Gwynne is a North Carolina native who was born in Raleigh and attended Peace College. After working for a financial advisor for almost 20 years, Gwynne's niece, Tracy, asked her to join her at Just Be Home, as an administrative assistant. Gwynne is also a licensed Real Estate broker. Gwynne and her husband Tom live in Chapel Hill. Her son and daughter-in-law and their 3 beautiful children live in Pittsboro,
Gwynne has a passion for helping others, and is a great addition to Just Be Home!! She looks forward to helping Tracy grow Just Be Home!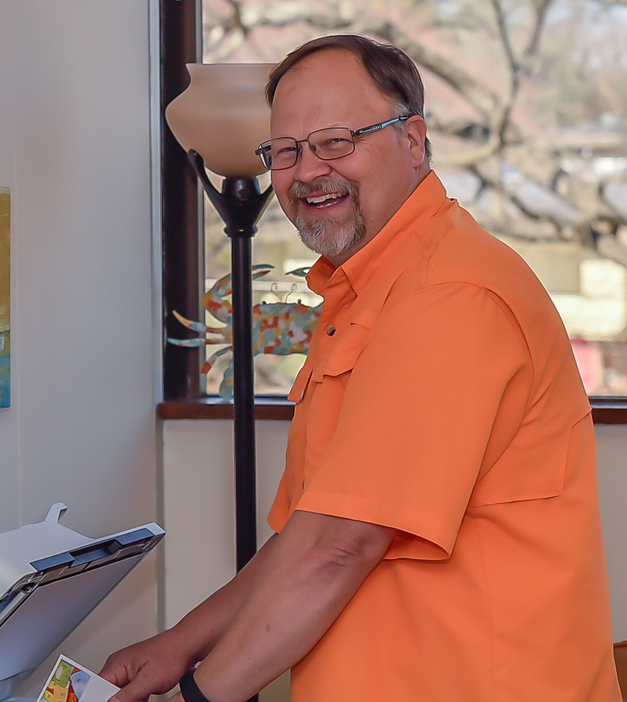 David Wright
David, husband and the energy-moderator of Tracy, was born and raised in Chapel Hill. David and Tracy met in college, and married in 1997. David has been a manager with Rice's Glass Company for nearly 27 years. He is a licensed Real Estate broker, and assists Tracy and Just Be Home. David takes a particular interest in helping buyers with showings and helping them navigate the decision-making involved in pursuing a home.
David has the gift of a genuine heart, and treats everyone like family, a quality that serves him well in Real Estate! We love David!!!!!