Main Content
Slideshow

Welcome Area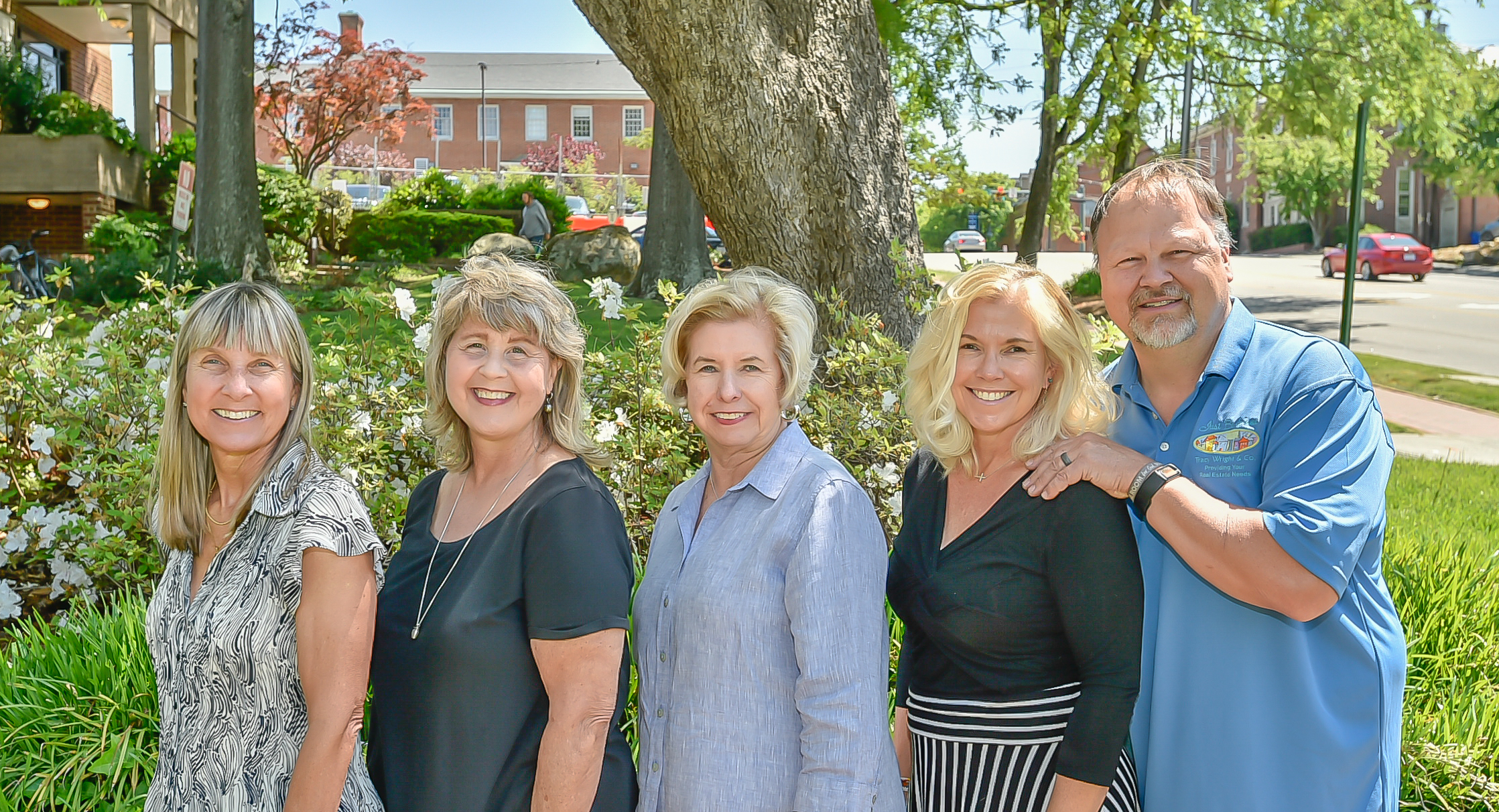 Meet the Team
Tracy Wright, Wendy Thompson, Linda Crabill,
Gwynne Reed, David Wright
Tracy Wright
As a native of North Carolina, Tracy was born in the capital city of Raleigh. She graduated from East Carolina University in 1993. Her first career brought her to Chapel Hill as the Catering Manager at UNC. During her five years at UNC, Tracy evolved personally and professionally and learned her love for sales and customer service needed to be redirected. In 1998 she began her career as a Real Estate Salesperson in Chapel Hill. Tracy set quite a rookie sales record. In her first year by topping $6 million in sales volume and was awarded into the Leading Edge Circle, Rock of the Year, and Rookie of the Year. In each consecutive year, Tracy has set new records for herself in volume and personal goals.
Now as a Real Estate Broker, Tracy has been in business for nearly 25 years and continues to be a leader in the Greater Chapel Hill real estate market. Tracy's goals for the future are to continue to grow with Just Be Home, By Tracy Wright & Co. and to be recognized by fellow Realtors and the community as an outstanding Realtor and friend.
Read More
HP Agents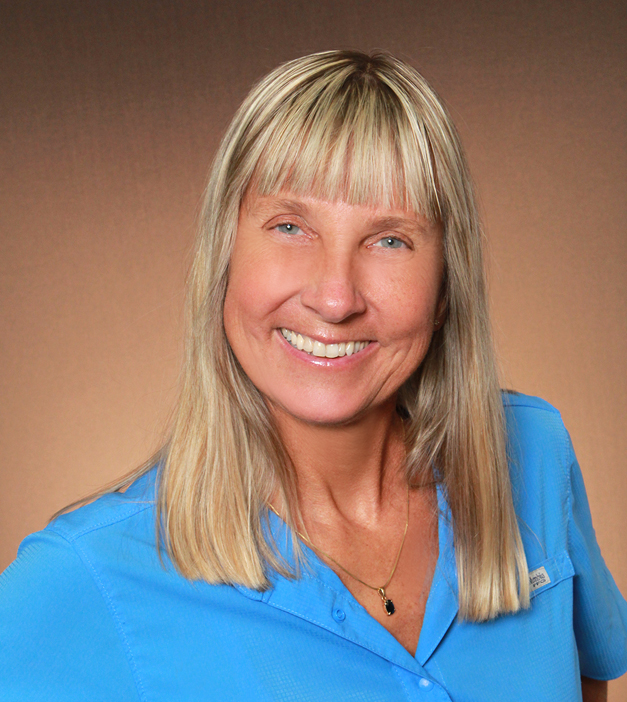 Wendy Thompson
If you're considering buying or selling a home, call Wendy. She's the only local agent with degrees in Real Estate and Finance from a prestigious ACC school. She has previous experience as manager of a mortgage company, as a real estate appraiser, and she has extensive knowledge of our local market. This unique combination and her limitless energy give her clients unmatched advantages.
Wendy has been specializing in Orange, Chatham, Durham, Alamance & Wake Counties for over 30 years - working with buyers, sellers, and investors across the market. Customers and clients have been very pleased and impressed with the extra services she offers. Wendy loves working with buyers, especially those relocating, because she loves living in the area herself. Having raised her children in Chapel Hill, she is familiar with all the benefits of raising a family and the many opportunities available here. She also loves working with sellers. She will do everything she can to get the seller the most money. This is where her awesome negotiating skills are used.
Read More
HP CTA
We welcome your
Questions & feedback here